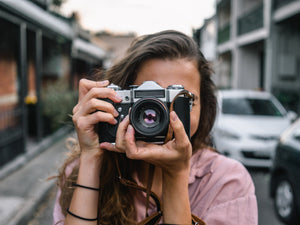 New Year's (High) Resolution
In 2022, Enigmailed Puzzles aims to give new and young talents the opportunity to celebrate their skills by forming collaborations and opportunities to share their skills.
We start with January's talent, Lily, a budding product photographer. When she plucked up the courage to message us looking for the opportunity to take photos of our bars, we couldn't resist! As she says,
"I am 12 years old and I enjoy photography. I have started a course at Brit Kids school to find out more. I really enjoy taking photographs because it makes me feel calm even when I find things difficult. My Instagram account is PhotoForest where you can follow me and see other photos that I have taken."
These are, of course, the Valentine Brawl and Berried Treasure Chocolateral Bars, available online and to our Chocolateral subscribers.
Many thanks Olivia, and if you have a talented youngster, please do get in touch! (all contact carried out with parents or guardians please). 
(Top photo posed by model. Photo by Matt Hardy from Pexels)
---